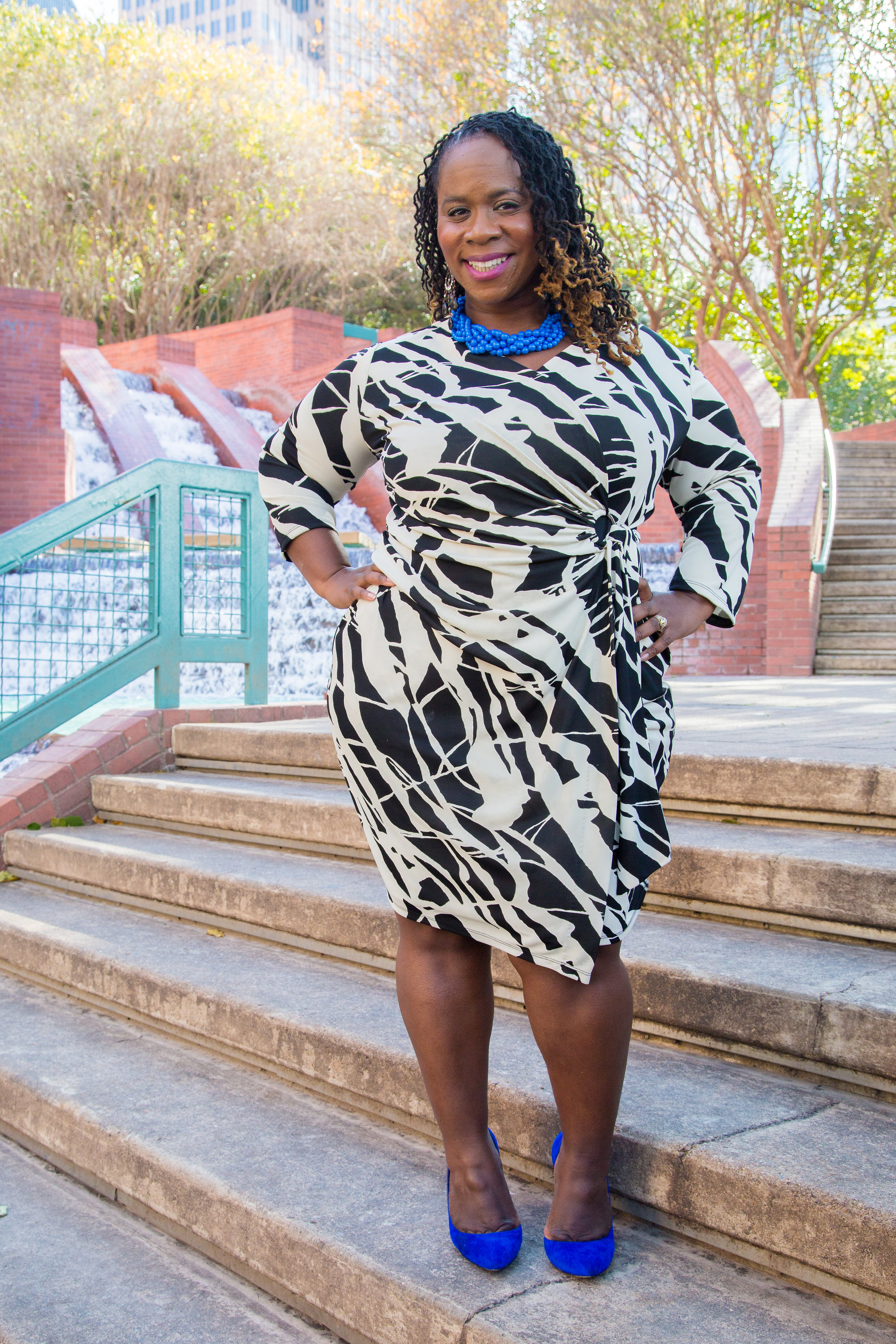 Meet The CEO
Hi there!
I am Monica Matthews-Smith. Thanks for stopping by! As you will notice throughout my brands, our common mission is to help you fulfill your greatest life through wellness and purpose! I believe that we all have a God-given purpose, and taping into it enables us to to live strong, healthy, and satisfying lives. When you live well, you feel well- allowing your greatest gifts and potential to be realized and expressed. This in turn can provide confidence and clarity with intention towards living the life that you desire, which also positively impacts your health, wealth, and relationships.
My mission is to help the world realize their greatness so that more of us can live happier with less stress and worry over the daily grind, as we care for our families, communities, and our world.
Fun Fact: My husband and I have adapted a vegan diet after learning of its many benefits impacting health, animals, and the environment.